Audio Intelligence at the Edge
Knowles is the leader in audio machine learning at the edge, redefining the audio experience in next generation devices. We have the most extensible family of audio processors, adaptable across any form factor. The AiSonic™ Audio Edge Processors are optimized for machine learning, allowing for greater efficiency, high compute, low power and privacy to offer voice activation and contextual processing across a range of mobile, devices, headsets, portable speakers and IoT devices. Test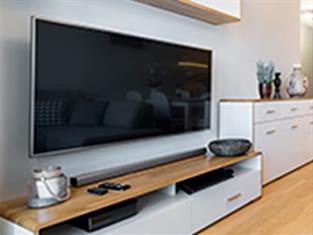 Voice controlled TVs and sound bars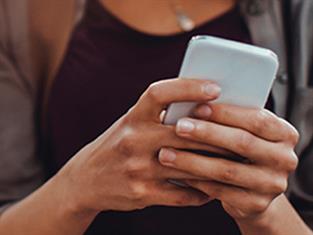 Edge processing smartphones
Wireless earphones with
voice command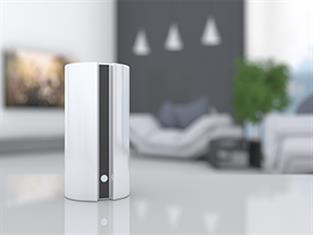 Smarter speakers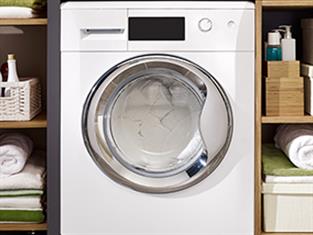 Intelligent clothes washer with
audio-enabled fabric care
The IA8201: Dual Core
The AISonic IA8201 is the industry's first processor specifically designed for advanced audio and machine learning applications, enhancing power-efficient intelligence and privacy at the edge. It offers robust voice activation and multi-microphone audio processing optimized for power-sensitive applications with the compute power to perform advanced audio output, context awareness and gesture control for today's most advanced consumer electronics.
The IA8201 includes a high compute 128-bit core (DMX) with Knowles proprietary instruction set and a Tensilica HiFi3 core (HMD), both with Knowles audio enhancements. The DMX is a 4-way floating-point SIMD processor targeted towards efficient performance computing (e.g. beam-forming, barge-in, AEC), while the HMD is targeted towards efficient, low-power, wake-on-voice applications with a two-way floating-point SIMD processor. Both cores contain dedicated accelerators for FFT, peak finding and DNNs.

A rich set of audio, and general purpose high speed interfaces enable flexible interfacing with digital microphones, other sensors, and a host for further processing. 1MB of user RAM enables storage of multiple algorithms and voice keywords.
Multi-Core: HemiDelta for low power and DeltaMax optimized for compute and ML
4 mics, multiple high speed interfaces and GPIOs
Memory: 1MB user available RAM, with support for dynamic plugins
Audio Interfaces: 4x PDM in, 2xPDM out, 3x I2S/TDM (4ch in/out)
Ports: 2x I2C, 2x SPI, 2 x UART, 24 GPIOs w/interrupts
Audio algorithms are optimized with instruction sets that feature high capacity 4-way SIMD floating point processing
Deep Neural Network (DNN) hardware acceleration is optimized with an instruction set that features high capacity 16-way SIMD for machine learning
Packages: eWLB 3.00x2.6x0.715mm, 0.4 pitch, 42 ball, QFN 6.00x6.00x0.75mm, 0.5 pitch, 40 lead
The IA8508: Quad Core
The AISonic IA8508 is a fully customizable, quad-core audio edge processor with four times the memory of the IA 8201, which allows for larger models and concurrent processing of multiple, high-performance algorithms for applications requiring intensive edge processing and privacy. All of this is designed with low-power in mind for audio context and voice assistants.
The IA8508 builds on the IA8201 by adding two additional cores, enhancing low latency (SSP) and control (Arm Cortex M4). The SSP is a 256-bit single-cycle processor targeted toward low latency computing and hardware acceleration of asynchronous sample rate conversion (ASRC).
Open DSP capability provides a robust platform for third-party solutions. The SDK with Knowles and Xtensa HiFi 3 instruction sets allows for extensive audio capabilities in voice and audio processing, voice user interfaces, ambient sound processing, voice processing and much more.
8 PDM microphone interfaces
Three heterogeneous Tensilica-based, audio-centric DSP cores and an Arm Cortex M4 for maximum design flexibility

All four cores can simultaneously run high performance floating-point algorithms leveraging the IA8508's 5.7MB of RAM. The multicore audio processor can be configured into an ultra-low power system targeting power-conscious designs

Low-latency is guaranteed by a single sample processor (SSP) core for real-time processing for audio applications such as ANC (active noise cancellation) or asynchronous sample rate conversions of various audio sources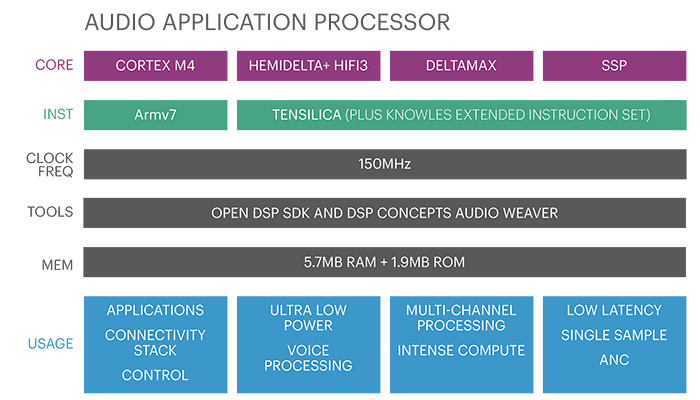 Audio algorithms are optimized with instruction sets that feature high capacity 4-way SIMD floating point processing
Deep Neural Network (DNN) hardware acceleration is optimized with an instruction set that features high capacity 16-way SIMD for machine learning
---